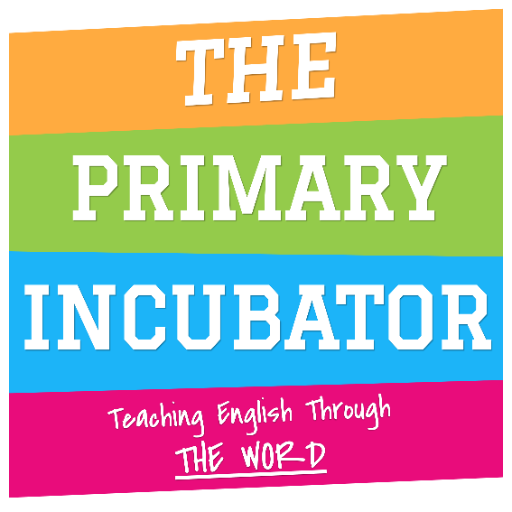 We Love Children
Jesus said, "Let the little children come to Me, and do not forbid them; for of such is the kingdom of heaven."
Over the years, we see so many cases of children hurting deep emotional wounds; yet not only do the people around simply ignore these emotional needs, they often unconsciously make it worse.
The Primary Incubator was primarily built on a foundation of taking care of the emotional needs of children FIRST, before working towards inspiring them academically. 
Strategic Learning Frameworks
You could study and study and study, but have little results. In fact, that might be the reason why you're looking for extra help. 
At The Primary Incubator, we've done most of the studying for you.
How? By condensing everything into small bite- sized, high ROI frameworks that our students can focus on – study less, learn more!
A Rock Solid Foundational Support
A huge part of life isn't just about school and grades. It's about family, and friendship, and God. We're not just an English school. We're a life support community – and this goes into multiple dimensions.
We are here to support your child, your family, and even the people around you too! And if it's not something that we can physically do for you, we know that our God is able to do exceedingly abundantly above all things – He is our very present help in times of need. 
A Message From Director Chippy
2021 has brought forth so many changes. From the COVID situation, to changes in the PSLE format, it's difficult to keep on top of things. Nevertheless, The Primary Incubator remains dedicated to adapting and improving our classes so that you parents can rest assured that your children are in good hands. 
Here are some of the exciting things that we are rolling out:
New Lower Primary curriculum
Class booking system for easy booking
Book Publishing Programme
Keep your eyes on our blog for more exciting stories and updates. Thank you for supporting us and we are always looking for better ways to improve and serve you better.
As always may our Lord bless you and keep you, that He makes His face shine upon you, and be gracious to you. May He lift up his countenance upon you, and give you peace. Amen.