Dear parents with P4 – P6 children
Just because Singapore is taking special precautions to slow down the spread of Covid19, doesn't mean your child's learning needs to take a back seat.
Introducing our online Zoom tuition class
Take a look at how a typical day in our class looks like.
Don't Just Believe Us.
Look At What Other Parents Have To Say!
A for English After Using Our Online Video Programmes
Supporting Parents To Help Them Build And Maintain More Meaningful Relationships With Their Children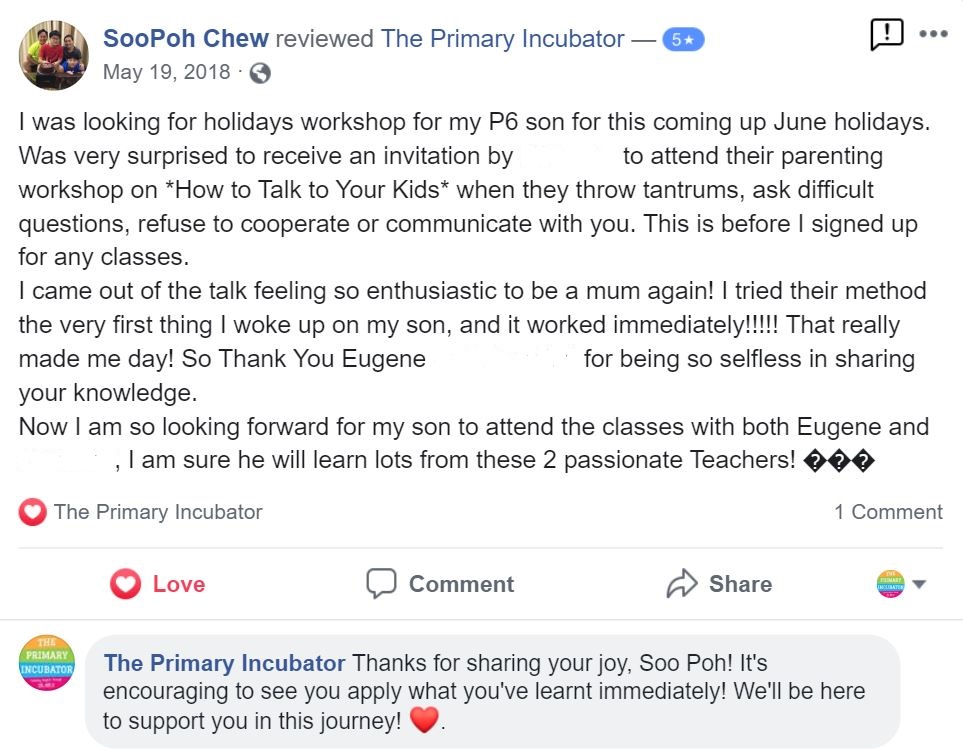 This testimonial was particularly encouraging to us because it really hit home emotionally. So often, we see parents who are tired and worn out. 
I came out of the talk feeling so enthusiastic to be a mum again! I tried their method the very first thing I woke up on my son, and it worked immediately!!!!!
If you're feeling exhausted about having to deal with your child, and feeling helpless because you don't know what to do, then our parenting workshop is definitely going to help you. 
Don't believe what we say! Read the testimonials for yourself!
Peaceful Home Environment After Attending Parenting Workshop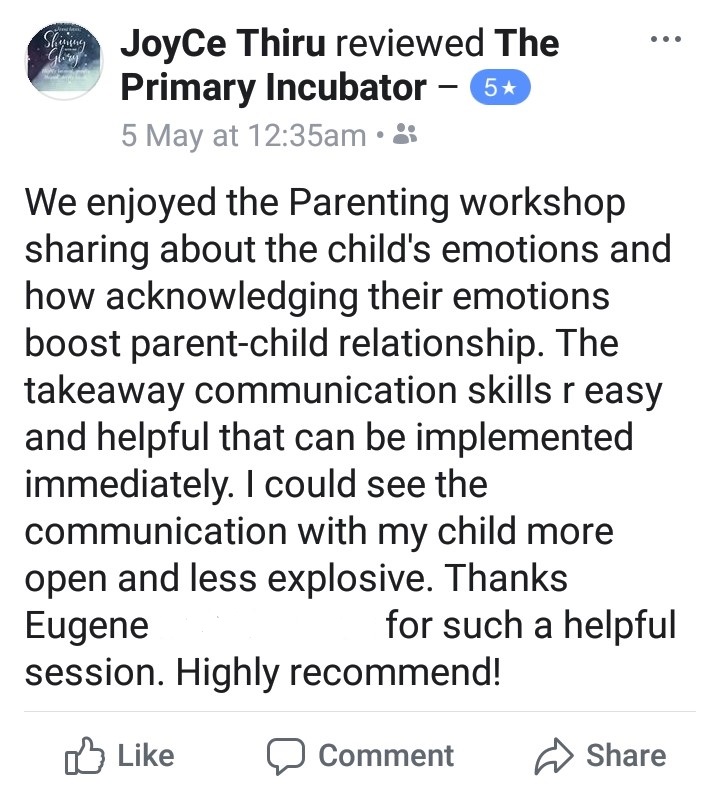 High Learning Retention Through Fun Language Activities

Insightful and Interactive Discussions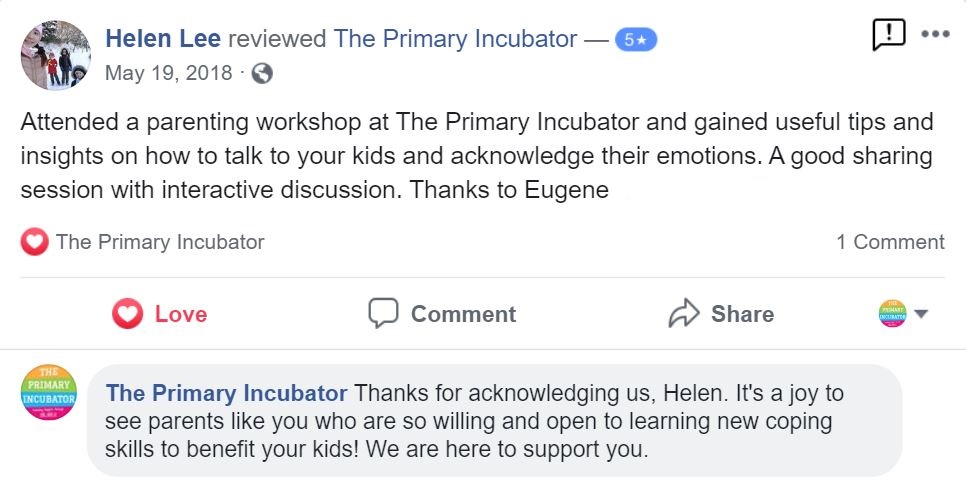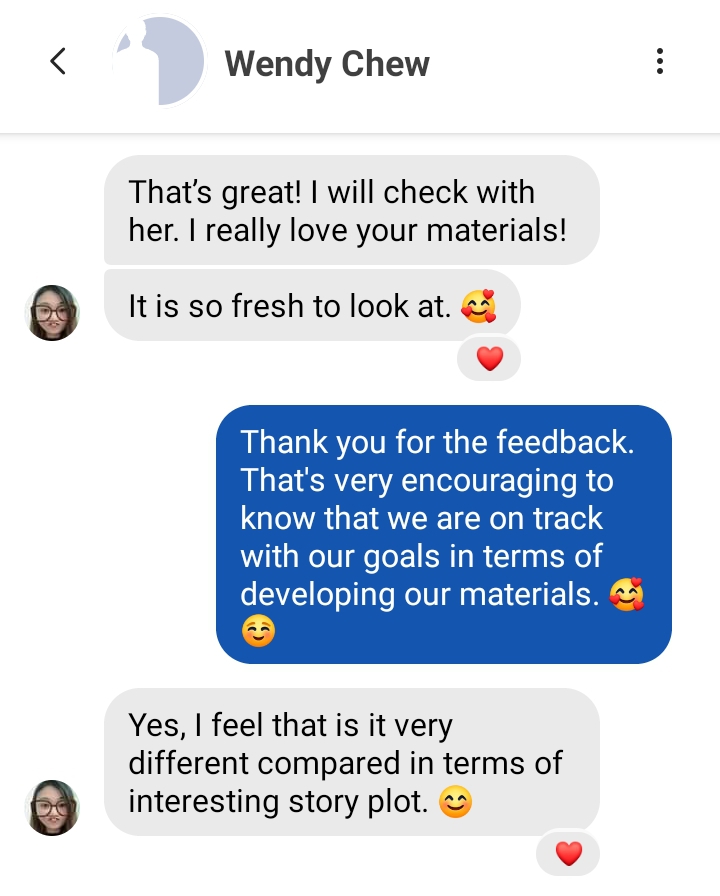 Real Time Support For Parents Who Attended Our Parenting Workshop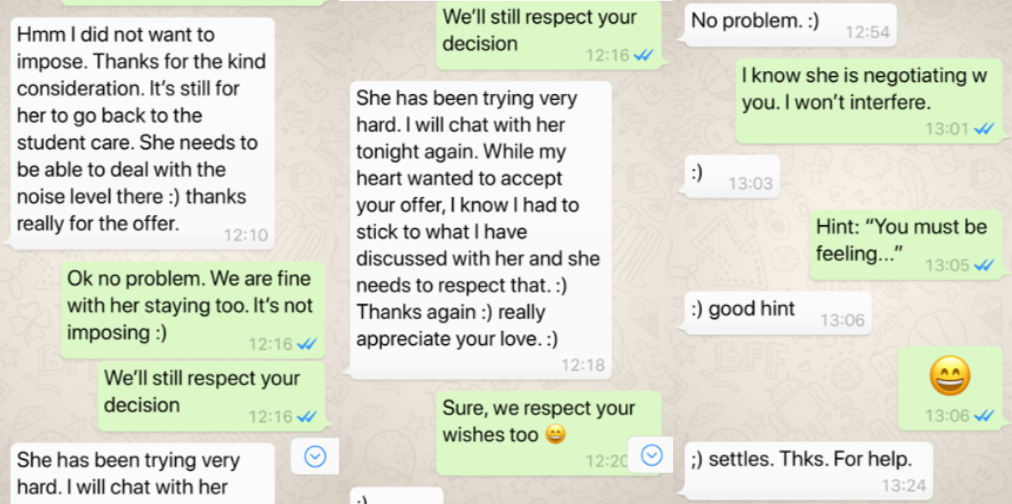 This happened after our holiday programme, where a student only signed up for half a day but insisted that she wanted to stay on for more. Her mother had discussed this with her the previous night and did not want to give in to this particular request. 
We reminded the parent of what she had learnt during the parenting workshop (Hint: You must be feeling...) and the parent implemented this amazing technique right away. 
15 minutes later, everything was solved. 
Passionate Teachers Who Care About Students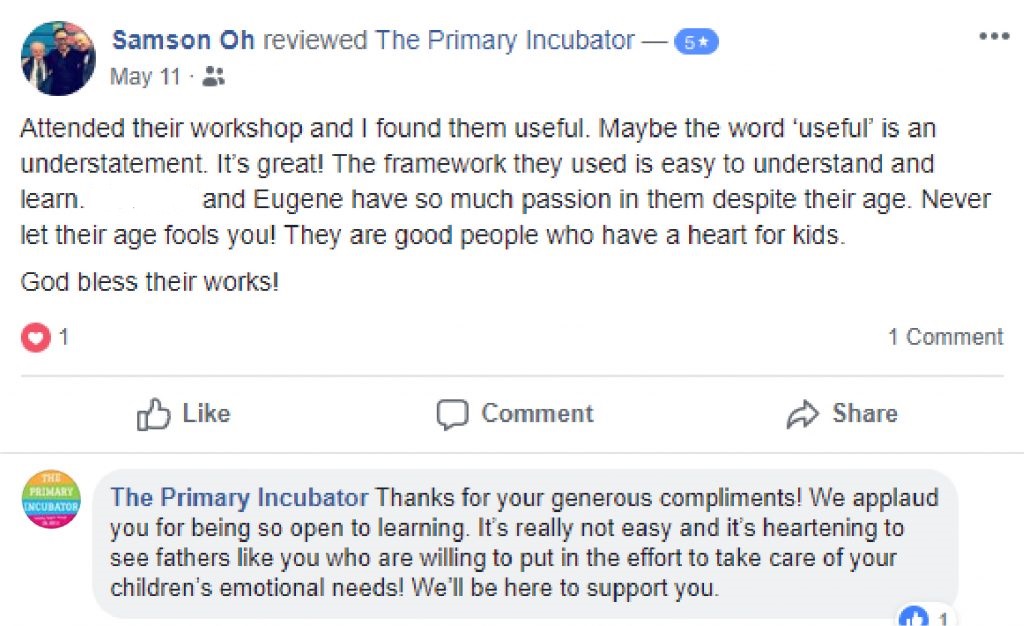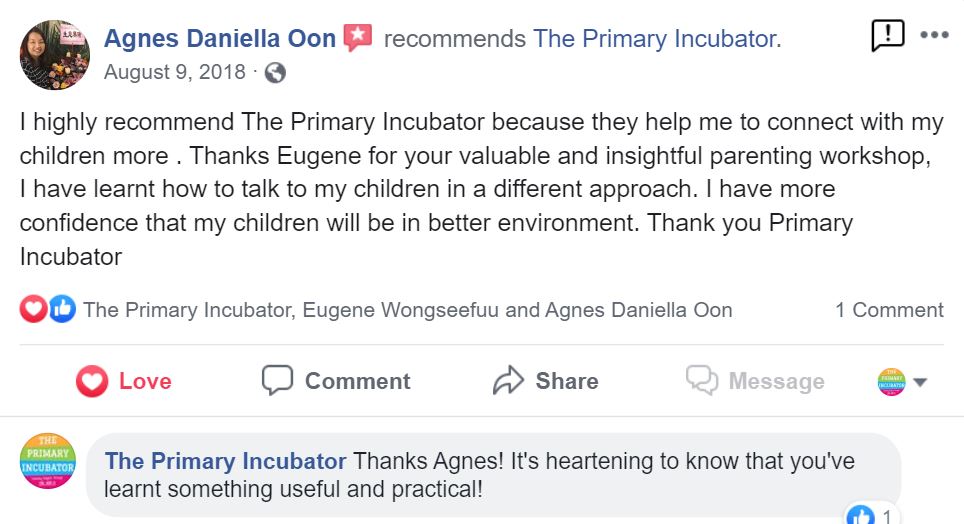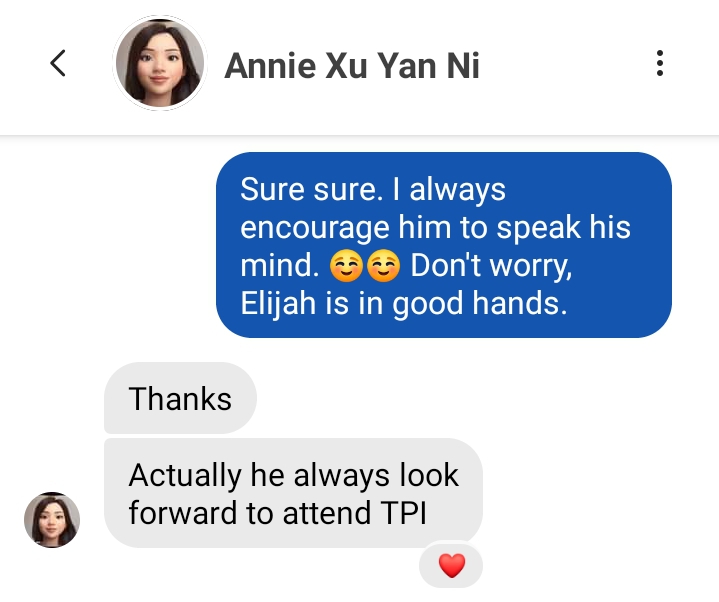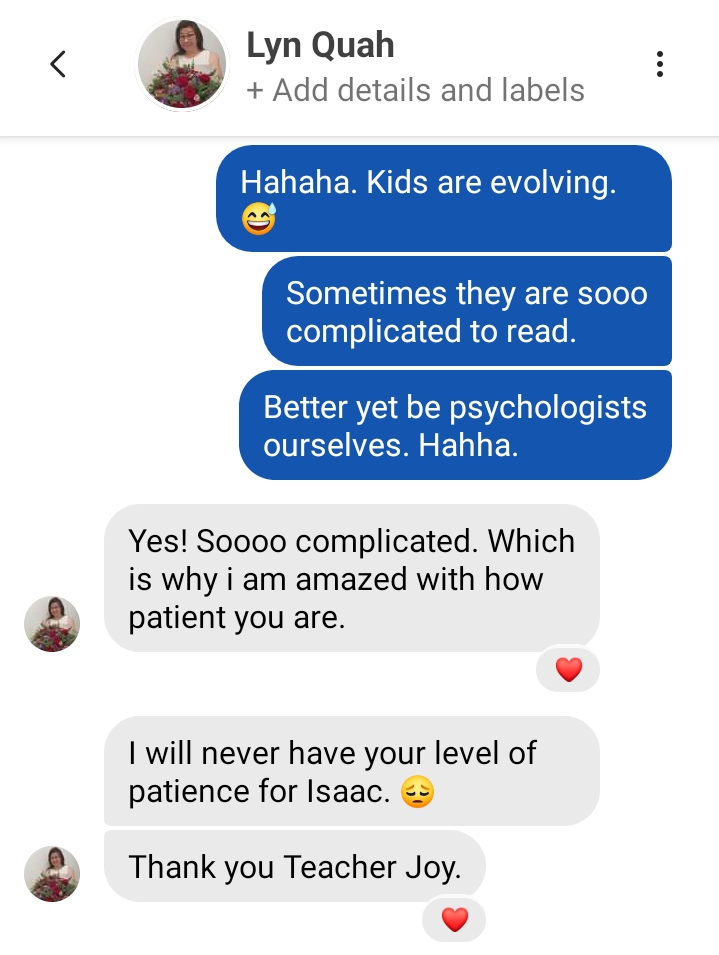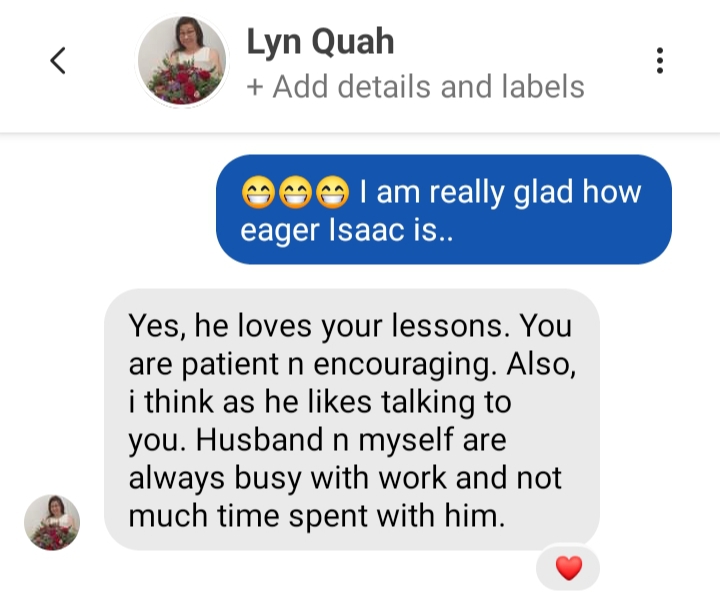 Children Love Our Classes!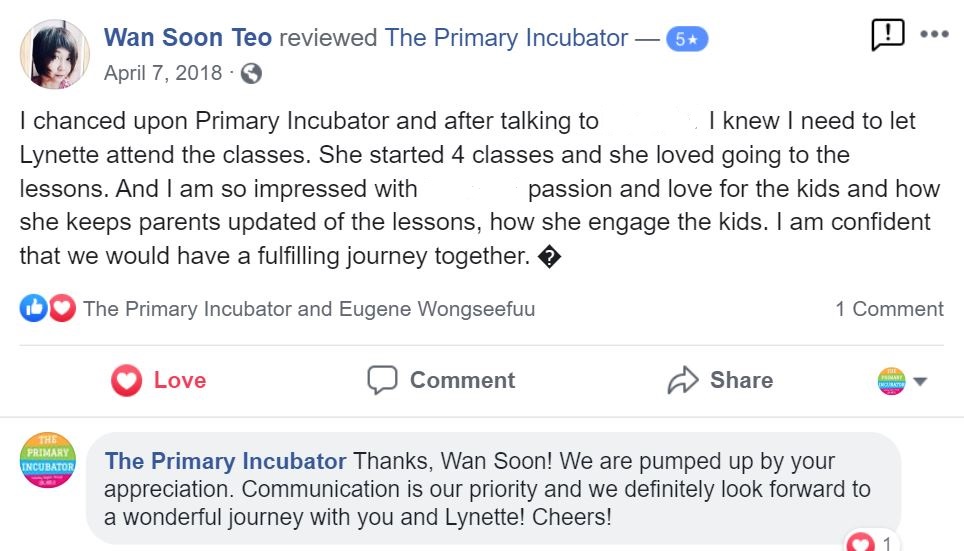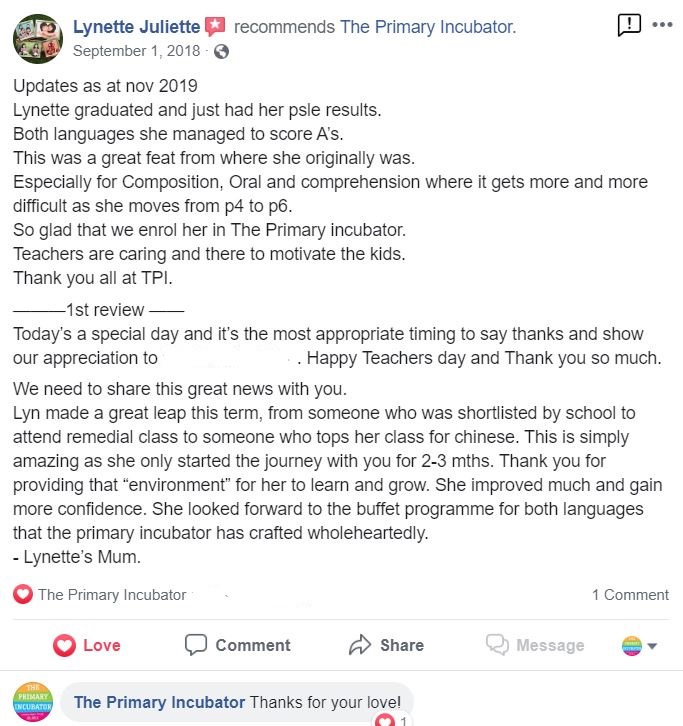 Not Only Just Academic, But Also Life Skills!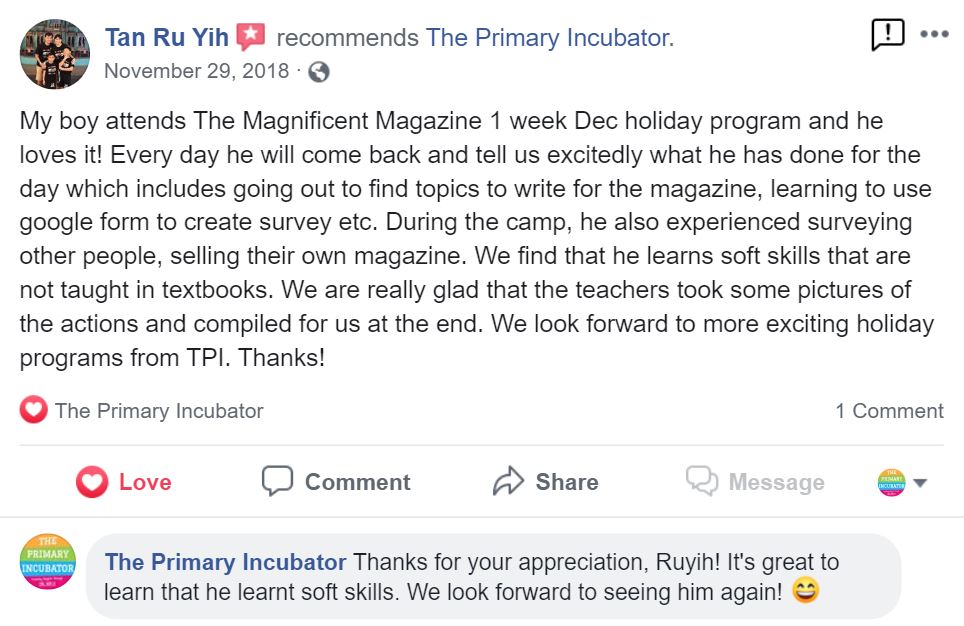 Realistic and Experiential Learning Environment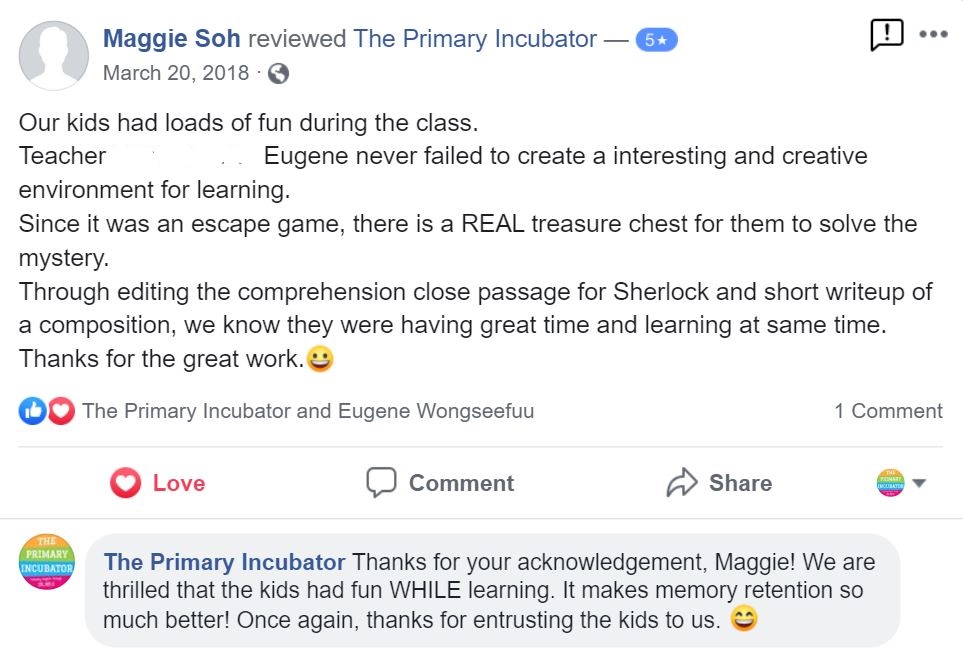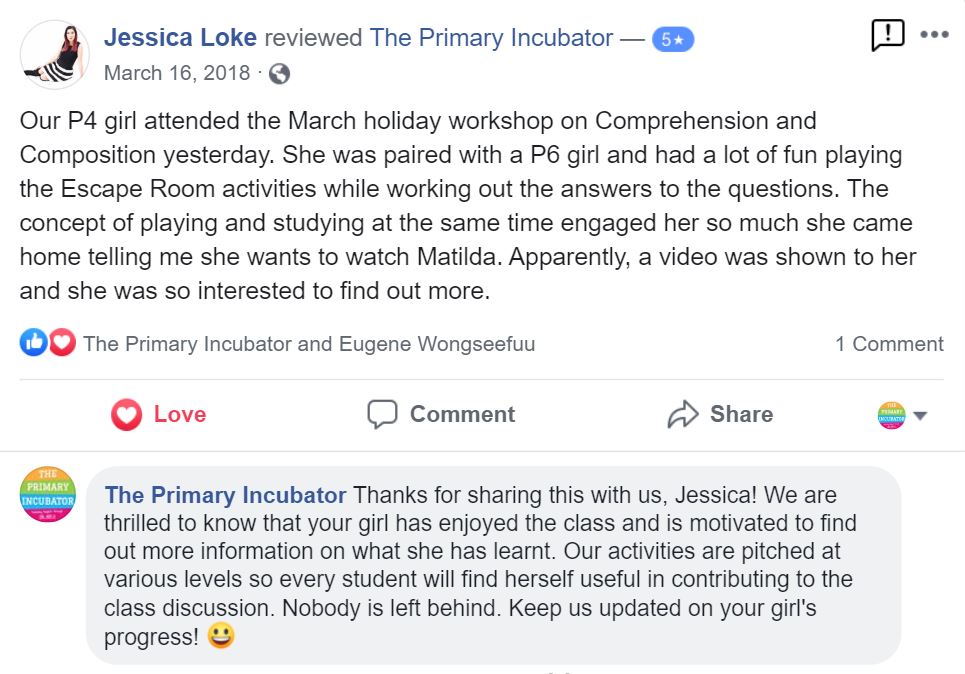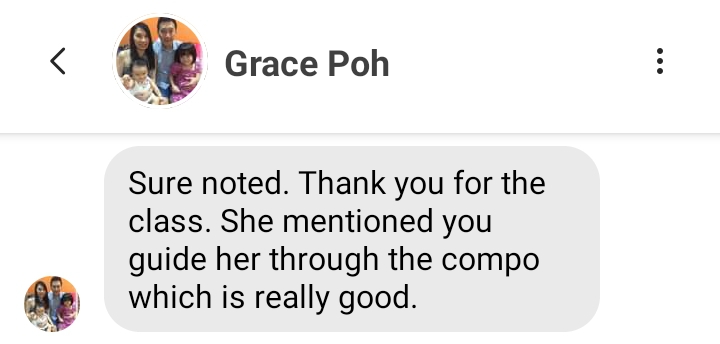 What Are You Waiting For!